Let Club Admins Go Digital
A solution that helps Rotary Clubs and Districts transform to a paperless platform for performing Administrative Activities.
This product is a simple and organized way to run Rotary Clubs and Districts.
It incorporates:-
– Administration
– Membership
– Attendance
– Contributions
– Invoicing
– Makeups
– Reporting
Fall In Love With Our Features

Real time stats
Allows you to monitor activity as it happens in the system. The reports are updated continuously and each hit is reported seconds after it occurs.

Easy to use interface
Trio is straightforward, providing quick access to common features, is well-organized, making it easy to locate different tools and options.
Rotary Calendar
Trio aligns to rotary year timeline.This might include your club's meeting time and location, history, member information.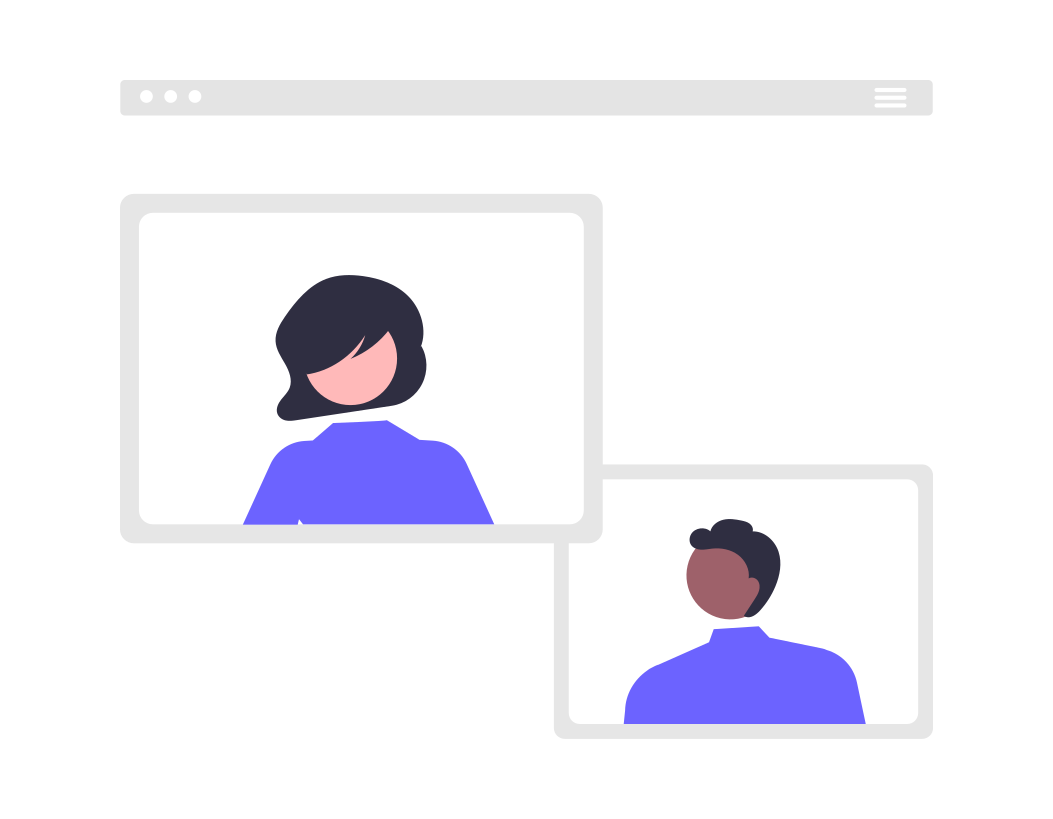 Attendance
Recording club meetings attendance anywhere in the world
Administration
Govern your members, and trail money collected.
Visitors
Track visitor engagement to help you convert them into Rotary.